PROTECT
Protect1 consists of SOS Emergency Call, Jaguar Optimised Assistance4 and Remote Essentials smartphone app, which provides information on your vehicle and enables you to interact with it remotely. Check current fuel level and range, and status of door and window position and locks. See the last parked location of the vehicle and find your way back to it with on-foot directions. You can also record your mileage statistics.
EXPLORE PROTECT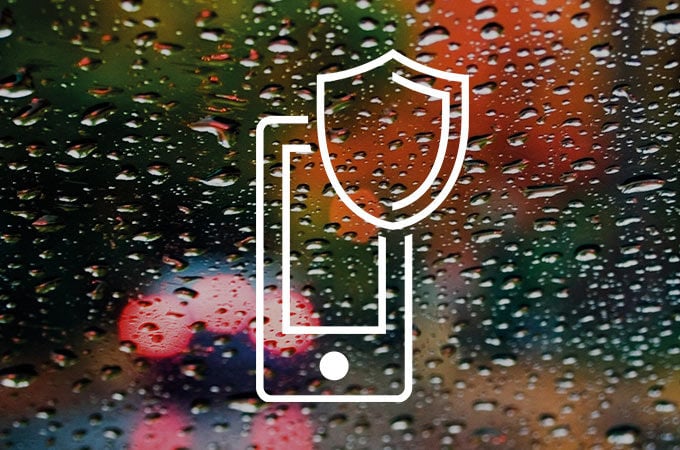 CONNECT PRO
To further enhance Touch Pro, optional Connect Pro5 consists of InControl Apps, Remote Premium smartphone app, Wi‑Fi Hotspot and Pro Services including real time traffic information. Features include synchronising your favourite journeys across the in‑car Touch Pro navigation system, the Route Planner app on your smartphone and the Route Planner website.
EXPLORE CONNECT PRO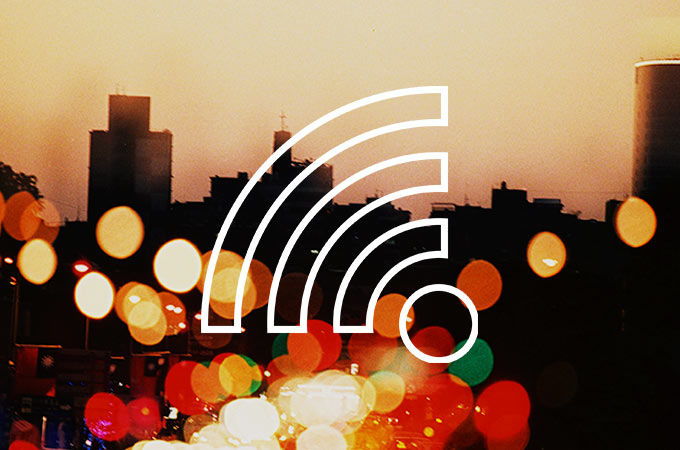 SMARTPHONE PACK<sup>7</sup>
Screensharing your smartphone to F‑PACE's InControl infotainment system has never been easier. Android Auto'sTM simple and intuitive interface means you can interact with minimal distraction. Apple CarPlay's® easy operation is thanks to its straightforward design, allowing you to remain focused on the road ahead.
SECURE TRACKER
Secure Tracker1 provides Stolen Vehicle Monitoring and notifications via your smartphone and the InControl Secure Monitoring Centre.
EXPLORE SECURE TRACER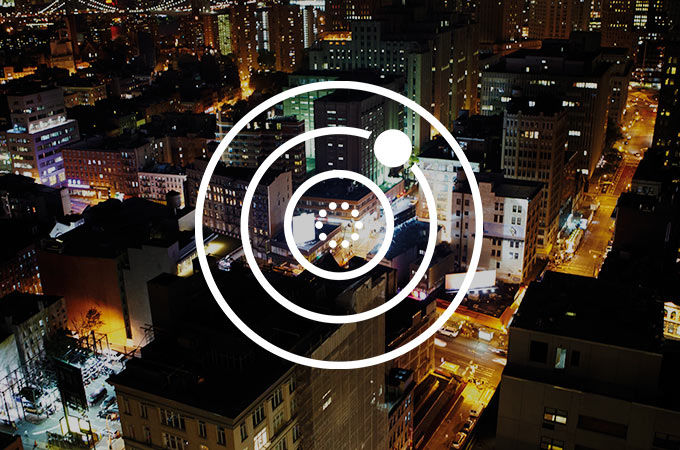 TRAFFIC SIGN RECOGNITION AND ADAPTIVE SPEED LIMITER
Traffic Sign Recognition6 keeps you informed and aware on the road, by displaying speed limits and no overtaking signs in the instrument cluster, where they can easily be seen. Adaptive Speed Limiter uses Traffic Sign Recognition information to adjust your vehicle's speed accordingly by using the cruise control system.
WATCH THE FILM
yt:1FhPoWvXtAE