JAGUAR INCONTROL USER GUIDE
EVERYTHING YOU NEED TO ENJOY YOUR JAGUAR INCONTROL FEATURES AND APPS.
CONNECTED CAR FEATURES AND APPS
InControl is the technological heart of Jaguar's cabin experience, delivering precise environment control, navigation, entertainment and security as well as peerless connectivity to the world. Depending on the InControl features you have purchased, you need to create an account and activate your selected InControl services.
CHECK COMPATIBILITY
HOW TO SET UP INCONTROL FEATURES
HOW TO USE INCONTROL FEATURES
MAP UPDATES
Make sure your Infotainment Navigation system is up to date by downloading the latest map updates.
Play
SECURE TRACKER
Secure Tracker uses tracking technology to alert you to an attempted theft, and signals your car's location to the relevant authorities for a timely recovery.
EXPLORE SECURE TRACKER
Play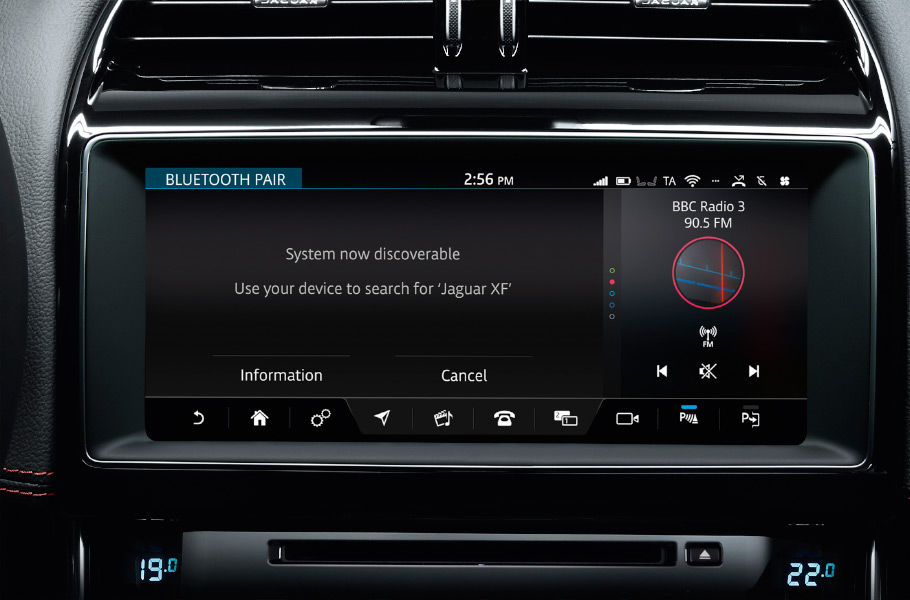 JAGUAR BLUETOOTH® CONNECTIVITY
Find out how to use Bluetooth® Connectivity with your devices, and explore the features that can keep you connected while you drive.
FiND OUT HOW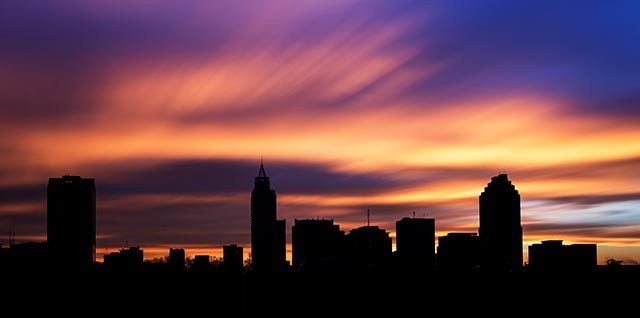 LOG IN TO YOUR INCONTROL ACCOUNT
Register for a Jaguar InControl account to customise your preferences and manage your InControl features.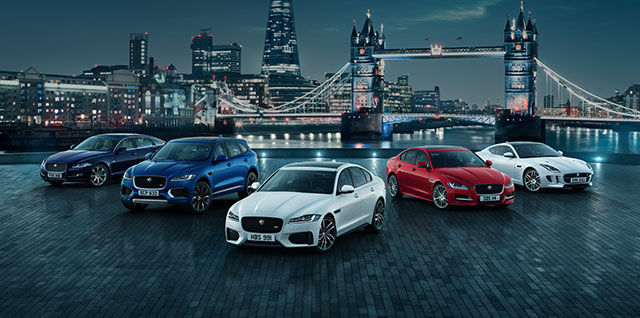 GET HELP WITH INCONTROL
We are happy to help with any queries or tell you more about InControl features.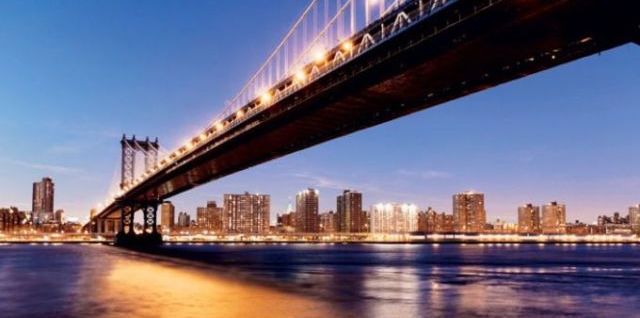 TERMS AND CONDITIONS
Access Jaguar InControl terms and conditions and privacy policy documents from your country specific Jaguar website.