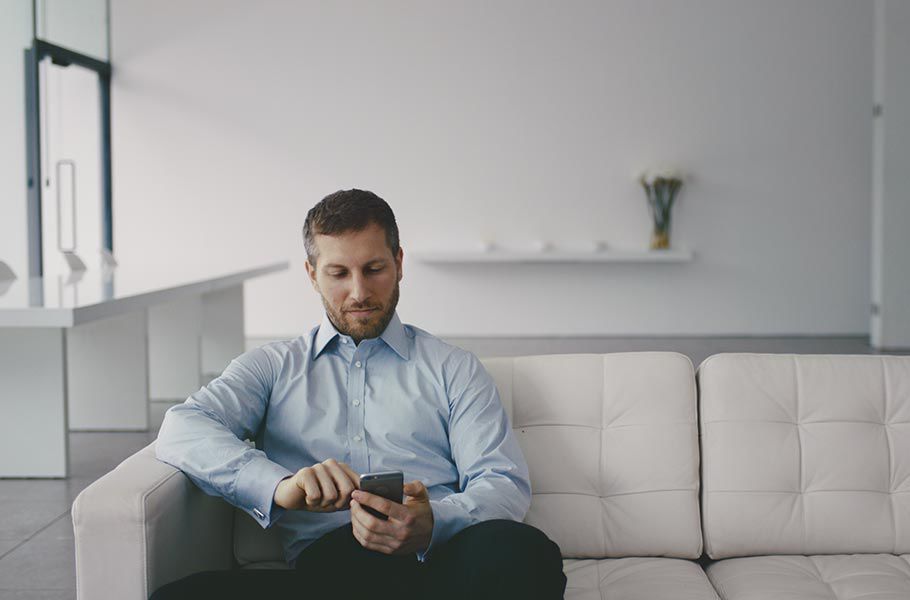 SECURE
If someone breaks into - or moves - your Jaguar illegally, Secure Tracker keeps you one step ahead. You are alerted and your Jaguar's movements are tracked if this is requested. The InControl Stolen Vehicle Tracking Centre then assists in recovering your car as soon as possible.
Even if your Jaguar is stolen with the keys inside, you can activate the vehicle tracking system by contacting the Jaguar Stolen Vehicle Tracking Centre using the InControl Remote smartphone app.
THEFT ALERT
Secure Tracker is a theft notification technology which is triggered if the vehicle's alarm goes off. In this event, the Stolen Vehicle Tracking Centre is alerted and an operator will contact you. Notifications will also pop up on the Remote smartphone app and the InControl website, advising you to contact the tracking team.