JAGUAR CLASSIC DRIVE EXPERIENCES
Choose from a selection of Classic experiences and bring the past to life. Full day packages include a behind the scenes tour of our state of the art Classic Works, plus one on one tuition on track. Half day and 1 hour on track sessions start at our private proving ground and really let you put our Classic cars to the test!
Book now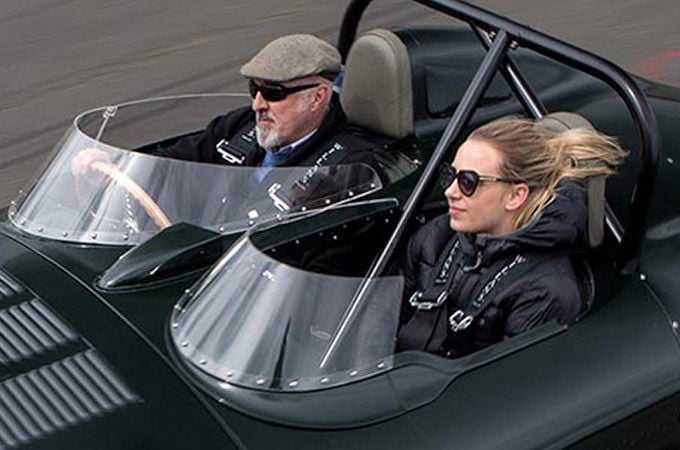 JAGUAR LAND ROVER CLASSIC WORKS TOUR
With our brand new facility showcasing everything Jaguar does and stands for, it's only natural we'd want to show it off. So the Classic Works Tour offers exclusive access to rare Lightweight E‑type and XKSS, our XJ220 servicing area, E-type and Reborn, as well as the complete Classic Collection. It's a truly unique insight, not just into the heritage of this historic brand, but also its future and how it's being preserved.
find out more
JAGUAR CLASSIC CHALLENGE
The Jaguar Classic Challenge is an exciting, new race series for iconic pre-1966 Jaguar models.
Find out more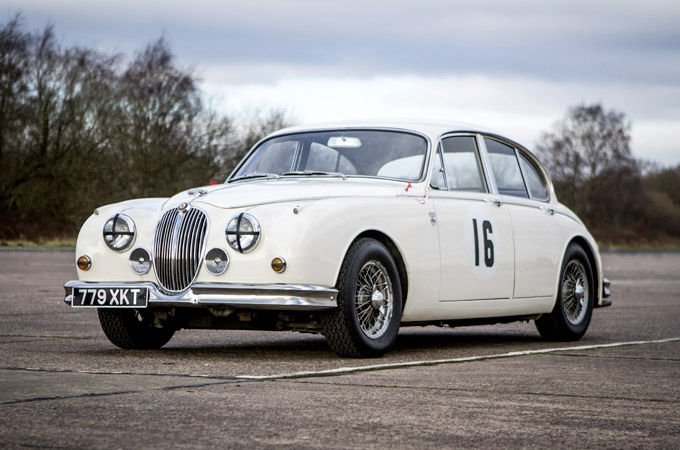 CLASSIC COLLECTION
Shop our new collection inspired by the design, feeling and excitement of the iconic Jaguar XKSS.
shop now