RESPONSIBILITY
Responsibility means incorporating both long and short term economic, environmental and social considerations within our decision making and day to day work, for the benefit of our products as well as the world in which we operate.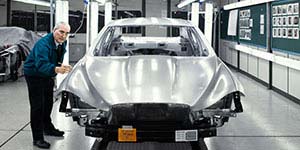 Engineered & Built in Britain
Discover how this quintessentially British brand leads the way in automotive engineering.
Find out more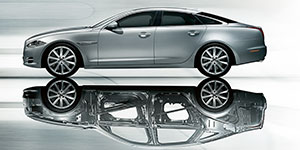 Quality
Find out how safety, quality, dependability and reliability are all built into every Jaguar.
Find out more